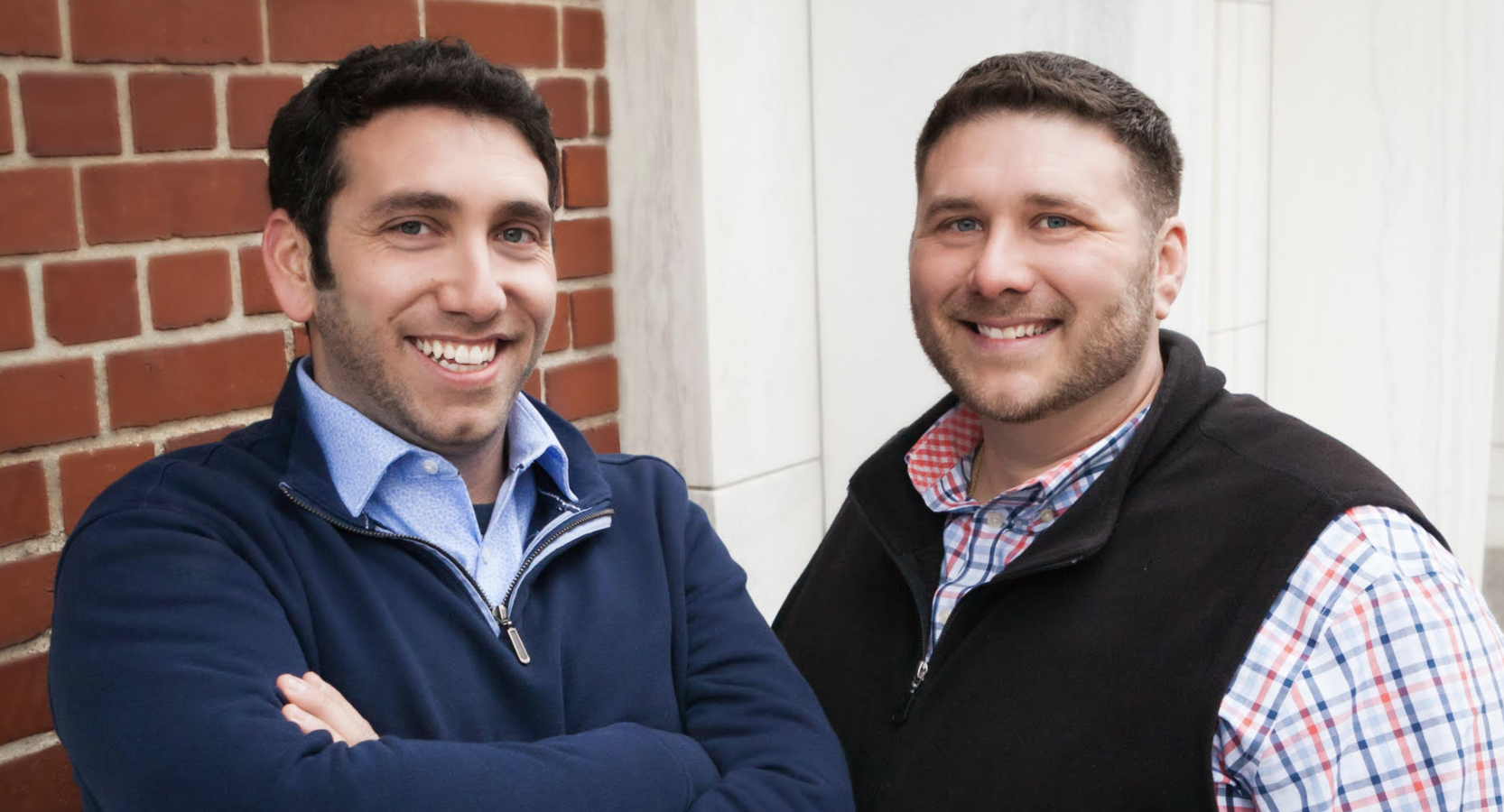 Matt Airey:
Matt brings over a decade of experience Marketing Products, People and Idea's in a Digital world. His skill-set is seeing the longterm strategy of a particular deal. Whether this be buying or selling, his ability to look around corners and 'play chess' not checkers is a large reason to his success in real estate and life. When Matt isn't eyeing up the next development project he is spending time with his two children, Taylor and William.

Ben Airey:
Ben brings to the Real Estate business what a star running back brings to a championship football team. Persistence. Ben succeeds in whatever he touches, he manages a sizable portfolio of his own property from Lakefront Realty to Multi families in the Portsmouth market. . When Ben isn't walking properties with our prospective buyers, sellers, and builders…Ben is spending time with his wife and 3 children.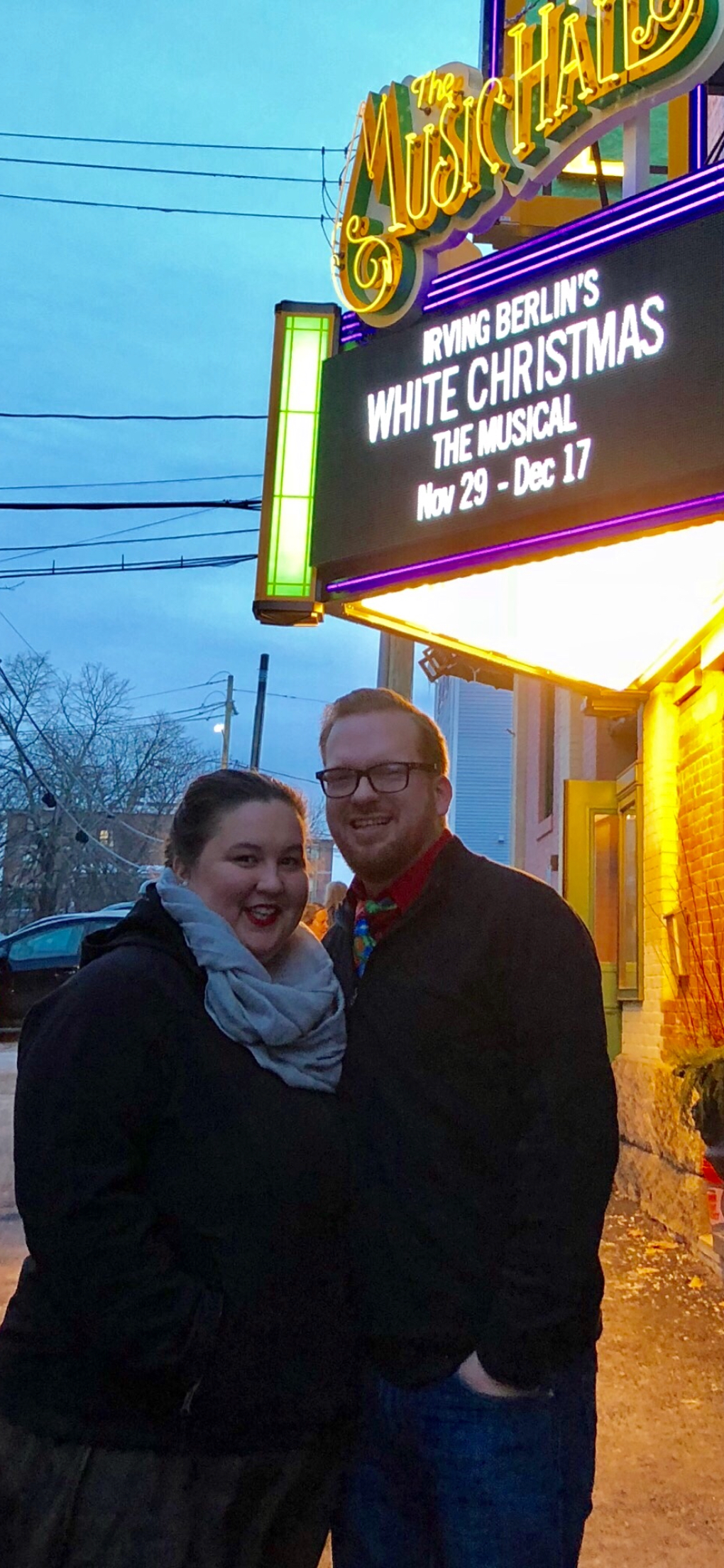 Maggie Rogers is a Seacoast Native and our resident Social Media Ninja. Lovingly called "Mags", she attempts to Keep Matt and Ben out of trouble and consitently on your news feed. Mags knows more about Real Estate Social Media then Ben knows about Italian Pastry…Seriously. When Mags insn't killin' it on the social media playgrounds she is loving on her Husband and Kitty.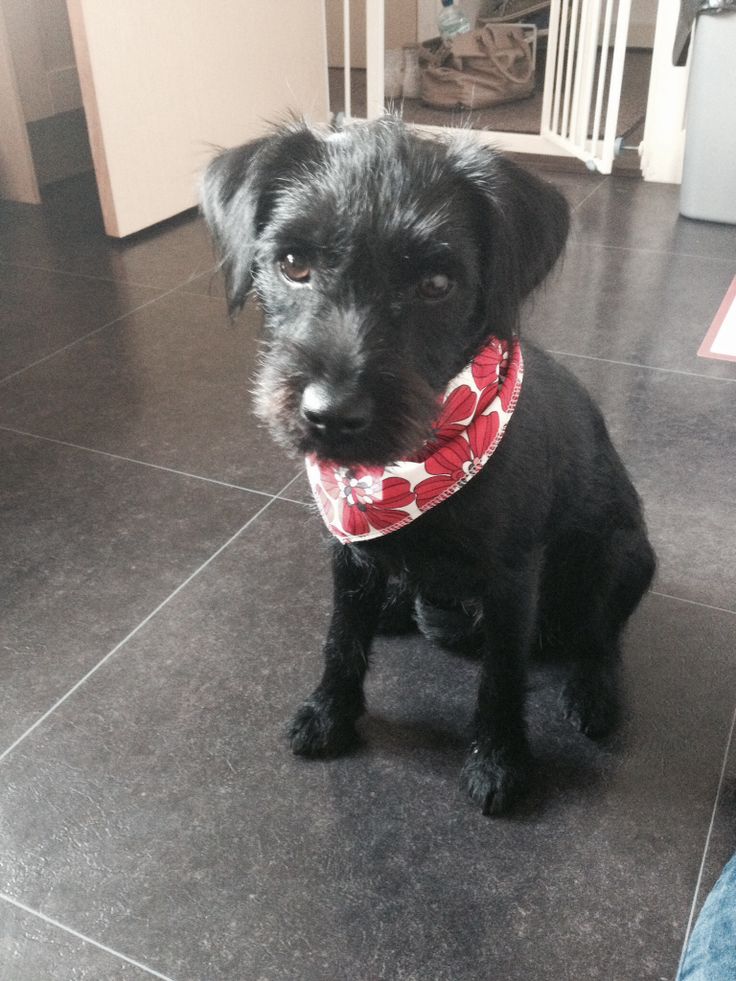 Oliver is our resident Pet Agent. He hired ABPN to find him the perfect Dog House and he hasn't stopped barking about us since. When Oliver isn't out networking at the Local Dog Parks he loves chewing on Ben's Golf shoes and leaving Matt little gifts near his desk. If Oliver had a dating profile, he'd list his height at 6′ 2″.